Goldfish Bowl
A dish of cloudy water
and he laughed at me
gazing into the mud of my blue
billowing sheets of claiming smiles
kissing my forehead, patting my frown
reaching for a strand of hair
reaching for my beautiful gown –
Of silver, gold and turquoise-blue
in preciousness I'm clad.
But one by one and two by two
my scales are itching,
peeling – scab
dropping into a deep well
falling, like copper pennies
spinning, tumbling, beyond return
– no wishes to follow them though
Ghastly green fluorescent light
leaking into my globe
eyes so sore, a greyish-matt
the rays of life – an artifact
desolate thoughts, so none of the shore
rocks scraping belly, ascend?
No more.
But daylight is stubborn
bundled hope luring
falsely cheer-leading and patronizing
jeering at me through a magnifying glass
that merely scorches my skin –
the tide will soon be coming in
The waters will clean and wash up the drowned
but all I can hear is the seagulls
distant voices screaming
screeching and accusing
me and the world
me and the waves
accusing!
accusing!
I am so tired of combing my hair.
It should have been golden anyway.
Oh, lips?
A never blossomed English rose
I am tired, I'm tired and grey
and wish he would just go away
I'm swimming, no, sinking,
circling and drowning
drowning in a gold fish bowl
© Frances Livings 2008
Buy your copy here: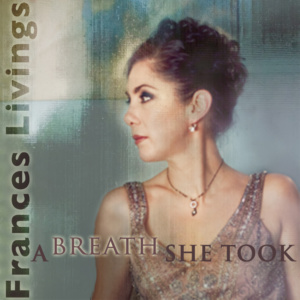 Read more on the recording and release of this poem in this blog post here: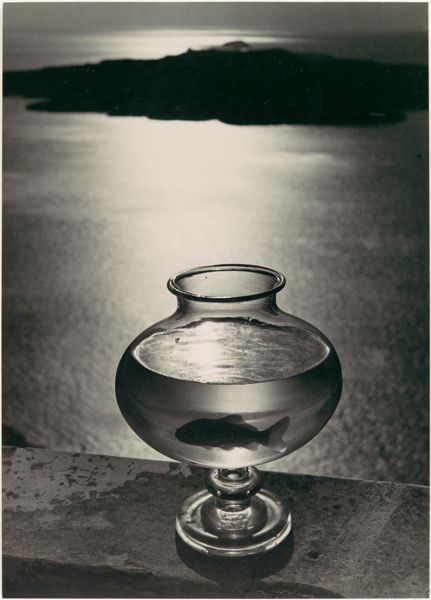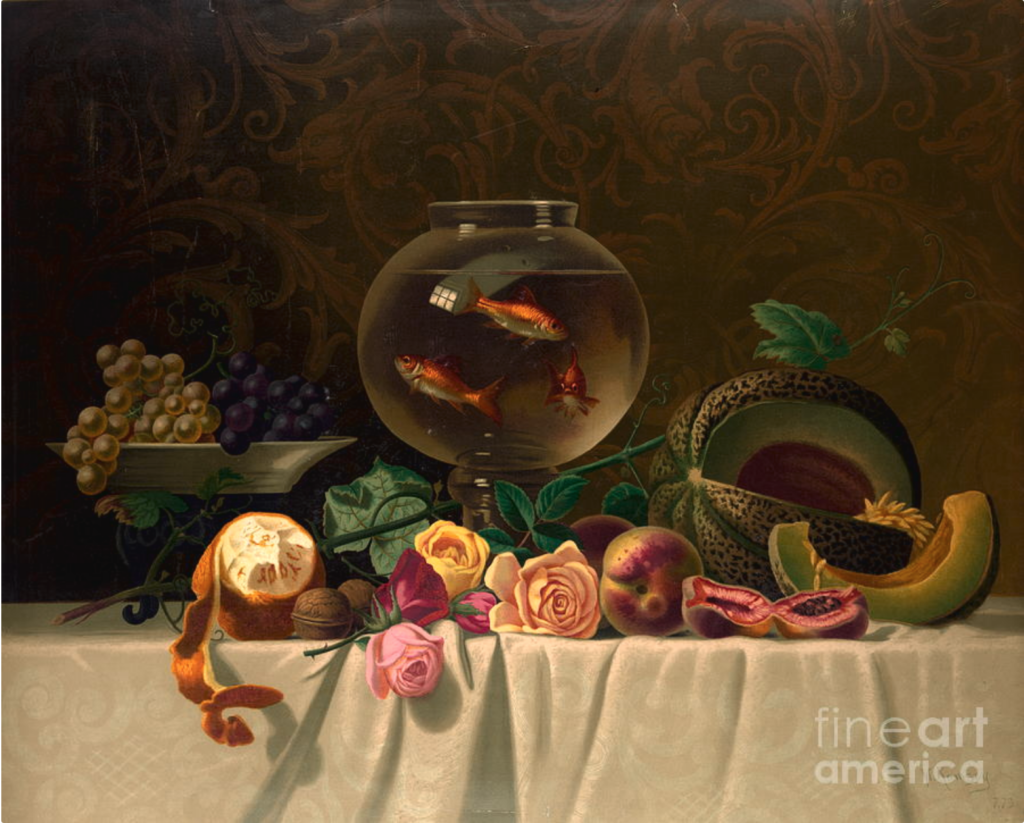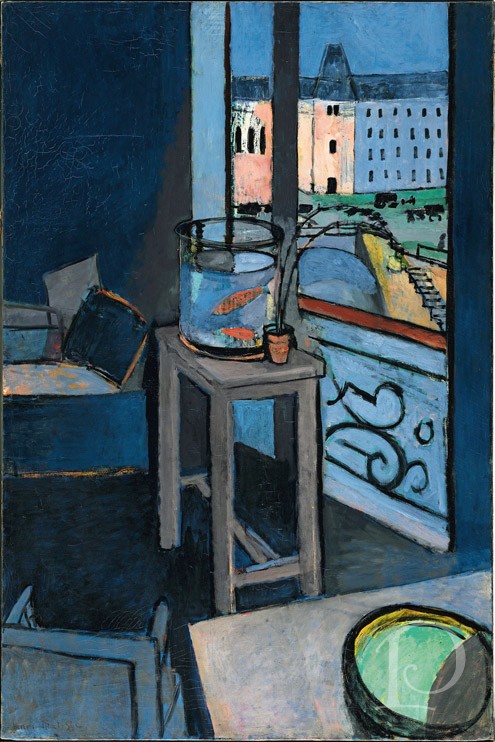 It is interesting to note that the French painter Henri Matisse (1869–1954) created more than 10 pieces of art depicting goldfish. It is likely, that he became obsessed with them after his trip to Tangier, Morocco, where he had observed Moroccans' slow and mindful lifestyle. He often portrayed them daydreaming or meditating whilst peering into goldfish bowls, fascinated by how they contemplated and enjoyed seemingly mundane elements of their reality. If you're interested, read more in this article in the Daily Art Magazine. 
*
Buy or download the CD for only $4 on Bandcamp or stream it on Spotify!
Or – if you liked this post – why not