Cast in bronze, so sturdy and strong
but you won't forgive – a tiny tear
a single drop and you'll blush and tarnish
pull on a coat of furry moss
In camouflage green, in olive and sage
you'll close like an deep-sea treasure chest
forgotten as you sink into the great water's depths
you'll settle in the mud, a lonely obstacle
sea-urchins circling, nosily poking
and you will lie there lusterless,
Rigid, tainted,
tarnished and stained
As if in disgrace?
Or in shame?
But I see your luster, where is your shine?
hidden like a church bell, kept in a shrine
your golden tone –
could make demons flee
Come into the light
and flash your burnished skin,
let your amber glow,
while into the night you ring
shine like the harvest moon –
hanging meaningful and low.
© Frances Livings 2011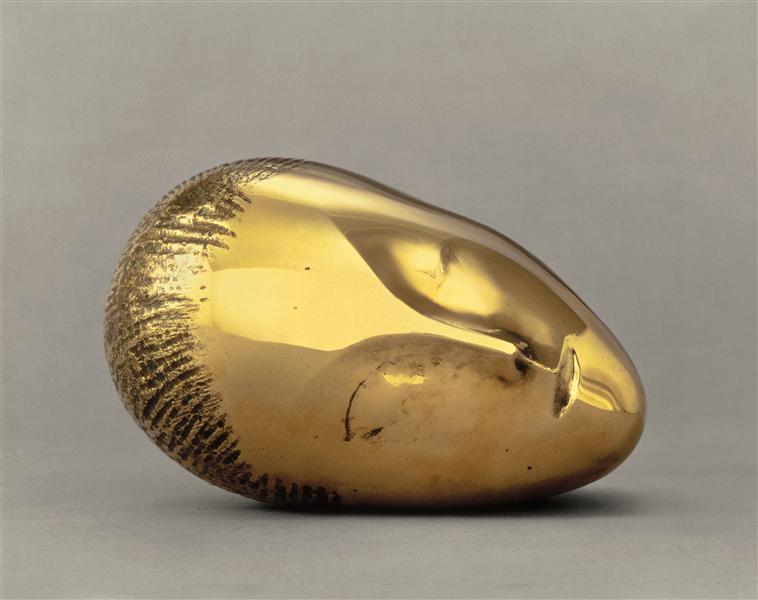 Did you enjoy this poem? If so, why not